Environmental Sustainability
Resource Center.
A growing interest in your environment
Discover how you can make truly impactful changes within your day-to-day life and have fun doing too.
Energy efficiency matters
Helping you reduce your energy bills while also reducing your carbon footprint — more money in your pocket and a more sustainable future.
Environment
What the environment does for you and what you can do for the environment. Whether it's trees, water, or wildlife, pick your conservation passion and get involved.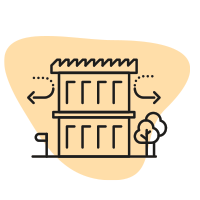 Building Green
Are you interested in eco-friendly homes and businesses? Looking for ways to reduce the carbon footprint of an existing infrastructure? We've got you covered.
Recycling
Reduce, reuse, recycle — it really is that simple! We have fun and interesting tips to help your home reduce waste and give back to your community.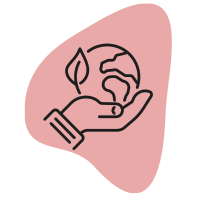 Social Responsibility
Get your friends and community on board! Find out how to join the conservation effort and inspire change. Don't just live it, expand it.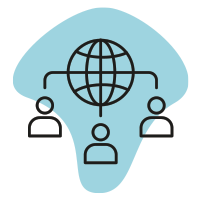 Sustainable Choices
Going green isn't always easy, but sustainable choices don't have to be hard. Find out how you can make a new decision today to live better, save the planet, and save money.